Email address that the sender entered is invalid
Telephone number that the sender entered is invalid
The field is required.
ARE YOU SUBMITTING ONE OR MULTIPLE ENTRIES (CHOOSE ONE)?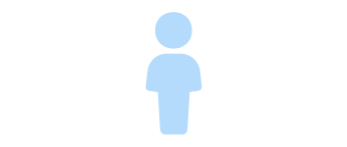 Single Entry
I am submitting one entry.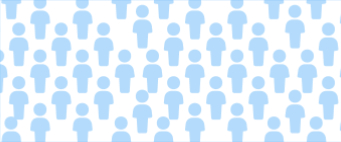 Multiple Entries
I am submitting multiple entries.
Your submission has been received. Thank You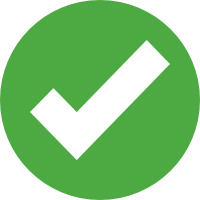 All winners will be announced no later than May 19, 2022 in Toronto, Ontario.
Good luck and stay curious!