Curious about the origins of everyday items? Take the Challenge!
Important Dates
September 18, 2023, 8:00 am ET
Contest Opens.
December 31, 2023, 11:59 pm ET
Early Bird Bonus and Teacher Incentive Draw Deadline.
March 29, 2024, 11:59 pm ET
Contest Deadline.
Contest Instructions
Get ready to turn your imagination loose and develop a creative message to answer the WHERE Challenge guiding questions: What on Earth is in your stuff and WHERE on Earth does it come from? You may submit an individual entry or enter with a group, youth organization (scouts, guides, 4H, etc.) or classroom. To download contest materials, scroll to the bottom of this page.
Step 1. Select object
Select an everyday object at
home or school.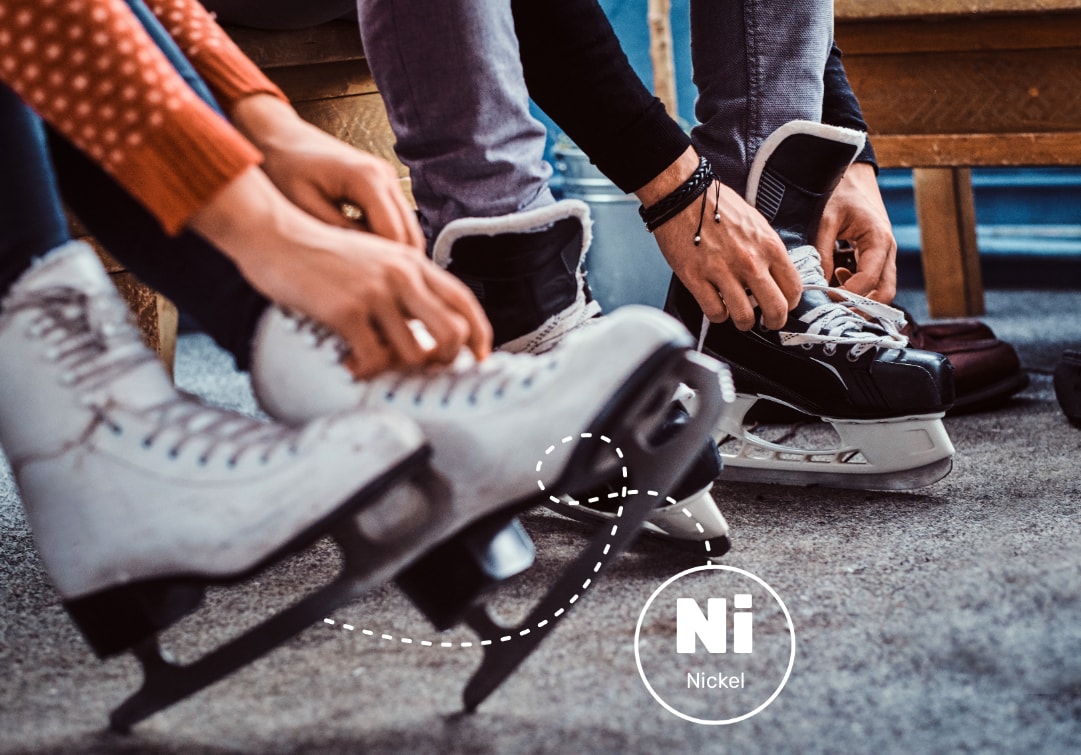 Step 2. Identifying non-renewable resource(s)
Identify one or more non-renewable Earth resources needed to make that object (such as copper, iron, or silicon).
Non-renewable resources are substances which occur naturally within the Earth and must be mined, quarried or pumped out from underground. These resources are found in limited quantities and are consumed more quickly than natural processes can replace them. Many non-renewable Earth resources are recyclable (e.g. glass and aluminum pop cans) but only a small proportion of what is produced is recycled.
Some examples of non-renewable Earth resources include:
Fossil fuels such as petroleum and natural gas (used to make plastic)
Metallic minerals such as hematite (iron ore), used to make steel
Rocks such as limestone, used to make cement
Industrial minerals such as quartz sand, used to make glass
The following are NOT considered non-renewable Earth resources:
Trees and plants (used to make lumber, fabric and paper)
Water
Food: fruit and cereals; meat from animals
Geothermal energy
Wind energy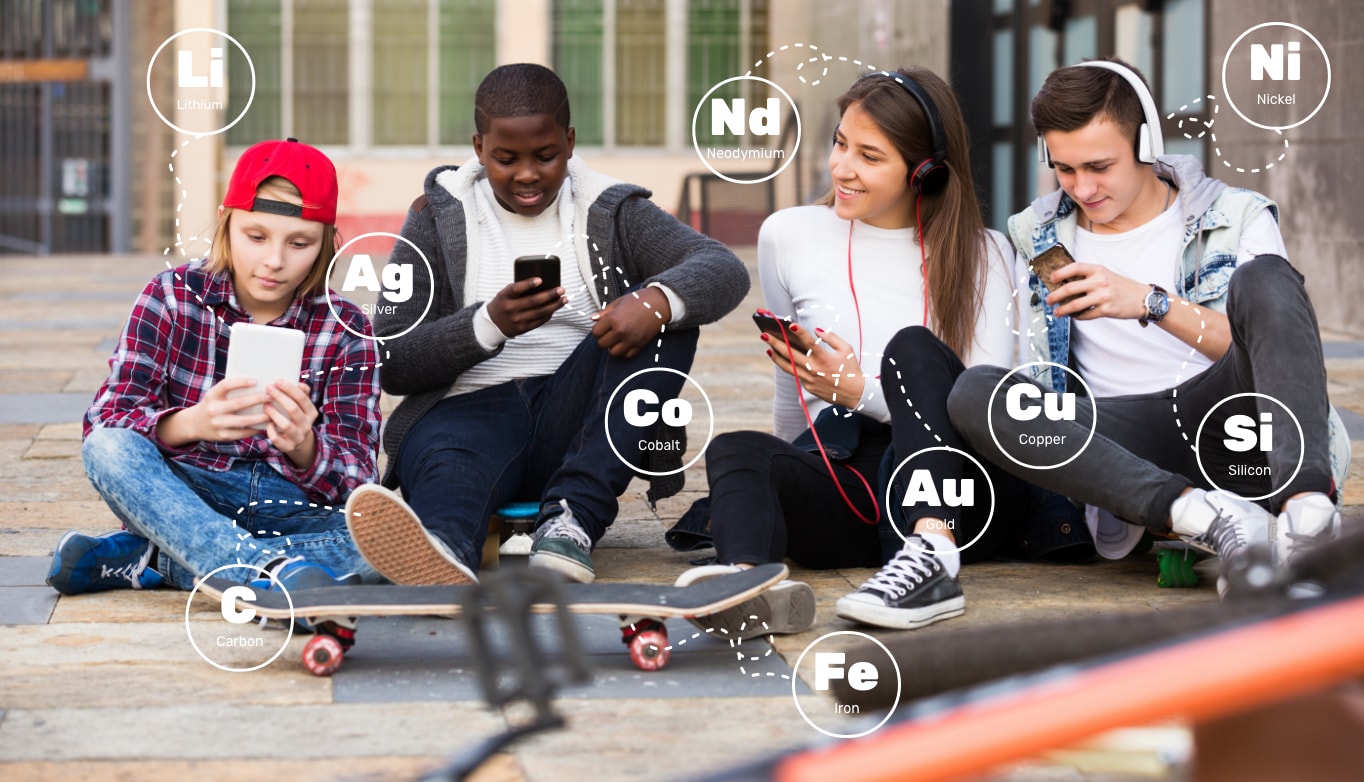 Step 3. Tell a story
An equal emphasis is placed on research (40%) and innovation (40%), and a lesser emphasis is placed on mechanics (20%). Twelve points is the highest score you can get in any one category; research, innovation and mechanics. Please refer to the judging rubrics for an outline of the criteria that will be used to assess your entry.
Remember, all you have to do is tell a story about any object in your home or school. Tell us about one or more non-renewable Earth resources needed to make that object and WHERE on Earth those resources come from. Your entry can be anything that tells a story: a poster, a dance, a song, a play, a video, a multimedia presentation or anything else you can think of. So dream big, and have fun!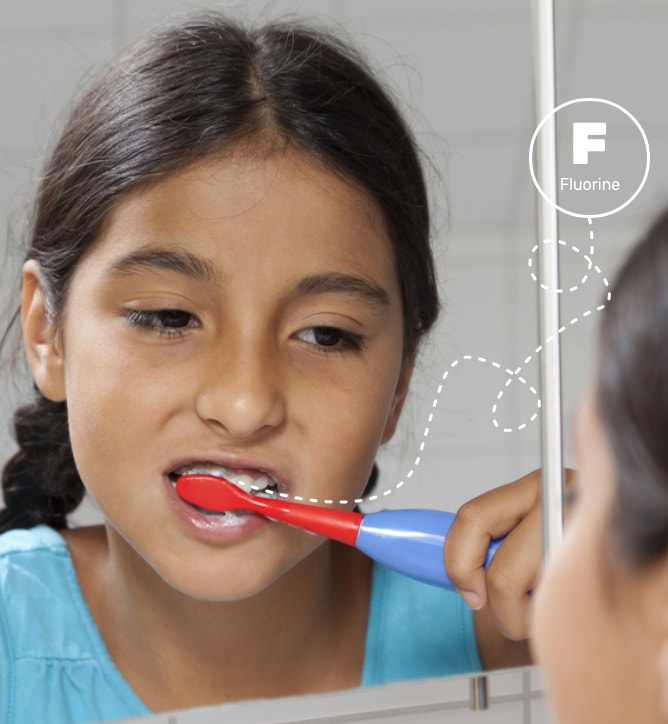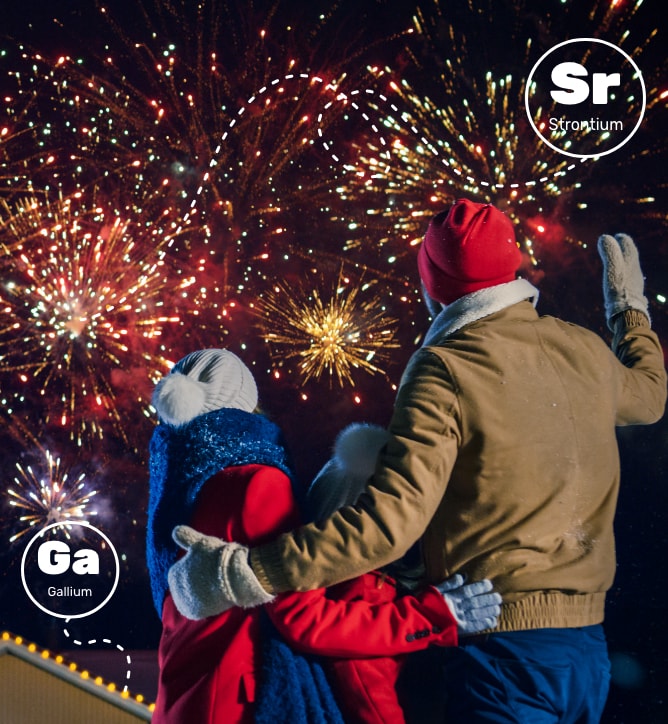 Step 4. Choose a format
Tell us WHERE on Earth those non-renewable resources were discovered and produced. Were any of them discovered here in Canada?
Now you're ready to create a story to explain why non-renewable Earth resources are so important in our daily lives. Your story can be told through an essay, a poem, a song or a play, a painting or a poster, an audio, video or multimedia presentation or anything else you can dream up! Remember, your entry may be used as a promotional tool to demonstrate how non-renewable Earth resources are essential to our everyday lives.
Multimedia
A multimedia presentation must be two minutes or less. If your entry is a video, go to the YouTube website. You will then be prompted to create a YouTube account – or log in, for those who already have an account – and upload your video. Make sure you include the link to your YouTube submission on the registration form.
Step 5. Submit entry
You can submit your entry until 11:59 pm ET March 29, 2024. Also, remember to fill out all categories on the entry form before you submit your entry. All entries will become the property of Mining Matters and Teck Resources Limited, which retain the right to reprint, publish or display the entries in any format.
Please note that all entries MUST be submitted in digital format.
Electronic Submission
Fill out the entry form and upload your files accordingly (if multiple files, please upload a .zip file). Electronic submission is the best method if your entry is an essay (story or research paper), an audio presentation (song or music) or imagery (painting, poster, illustration, digital painting).
If your entry is a video, upload your video to YouTube as a 'video response' to the WHERE Challenge commercial and include the link on your entry form.
Snail Mail
If you'd prefer to mail in your entry, please note that you MUST submit your entry in the form of a USB. You may send your entry to:
WHERE Challenge
c/o Mining Matters
1102-150 Ferrand Drive, Toronto, ON M3C 3E5
Telephone: 416.863.6463
Fax: 416.863.9900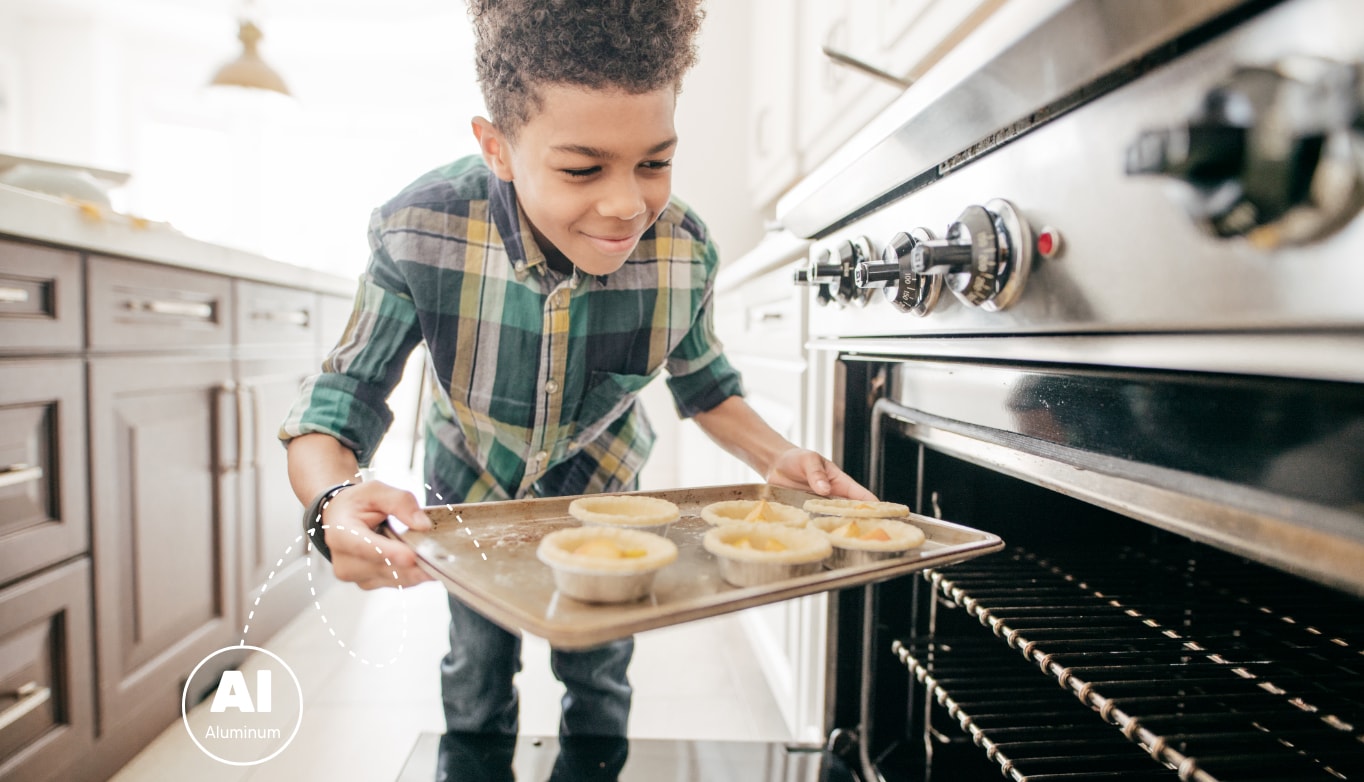 Rules & Conditions
The following are the rules and conditions applicable to the WHERE Challenge Sponsored by Teck Resources Limited (the "Contest Rules").
Mining Matters reserves the right, in its sole discretion, to cancel, amend, modify or terminate all or any portion of this Contest at any time for any reason without prior notice.
These are official Contest Rules. This Contest is subject to applicable federal, provincial and municipal laws and regulations. These Contest Rules are subject to change without notice in order to comply with any applicable federal, provincial or municipal laws or the policy of any other entity having jurisdiction over Mining Matters or Teck Resources Limited.