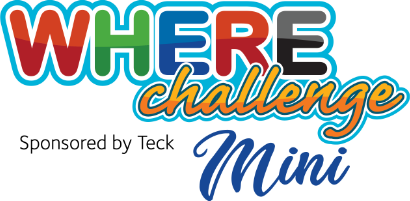 About the Contest
Much like our annual WHERE Challenge, WHERE Challenge Mini is designed to inspire youth to discover the non-renewable resources that are used to make the items we use every day. Each individual contest is a condensed version of the larger WHERE Challenge for those who are unable to enter the main contest.
*Please note that this contest is only available to Canadian residents.*
Click here to view the contest rules.
To participate in the contest, complete the REGISTRATION FORM.
Pottery is one of the oldest human inventions and was initially used as a means of creating practical objects, such as pots and bowls. The process uses clay, a material that comes from the ground.
Today, pottery is a popular form of art and like pottery, many other art forms use minerals. They can be found in paint pigments, paint brushes, and even in your camera.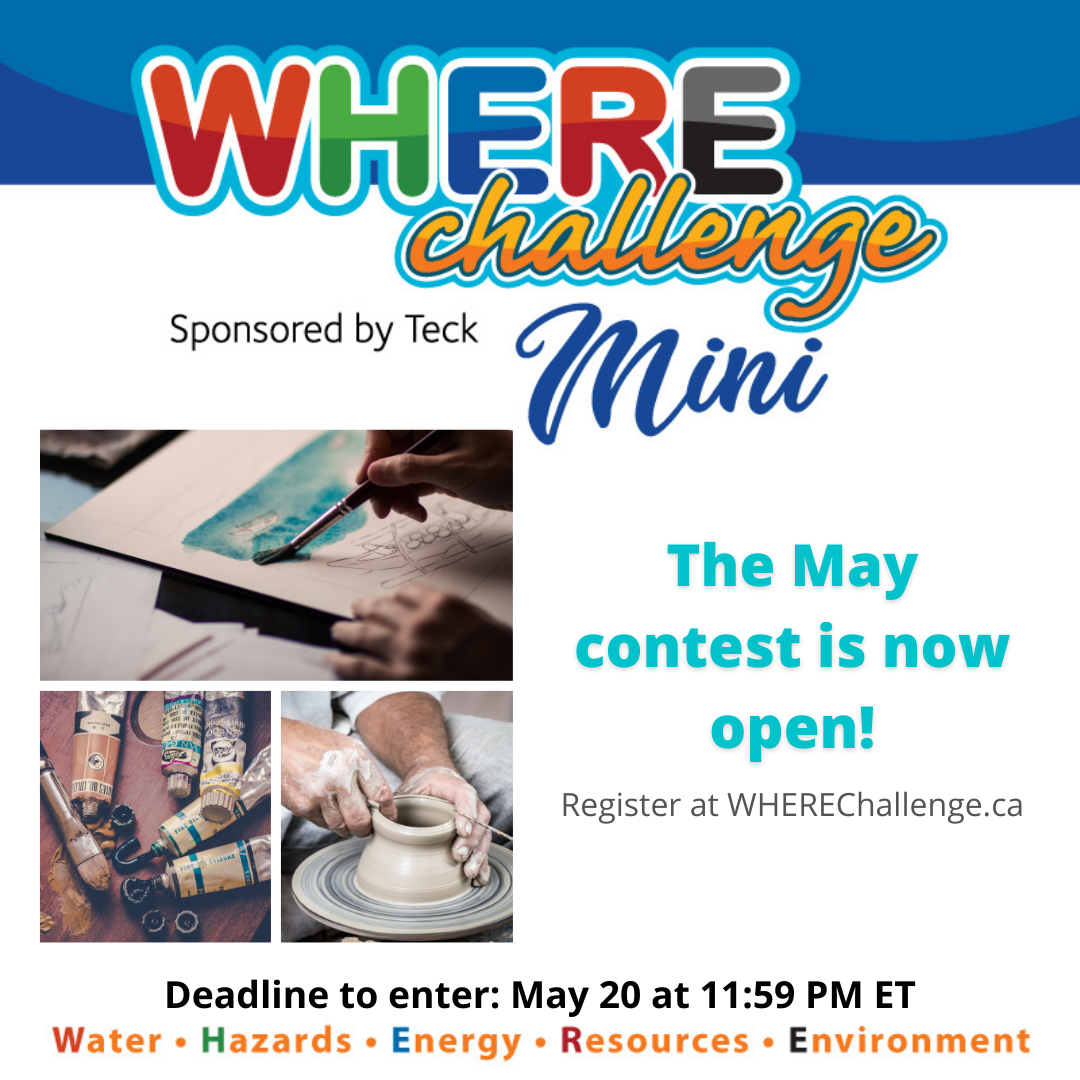 The Challenge: Pick a sculpture, painting, graffiti art, photograph or film and tell us three mineral resources that were used to create it. Think about the materials, tools and colouring agents.
Bonus Entry: Create a piece of art using earth materials (clay, water colours, pastels, pencils, metal foil, pebbles) and send us a photo of your creation.
How to Enter:
1. Use the top of the registration form to submit your entry (and bonus)! Additional entries can be submitted through submitting the form again or emailed to info@miningmatters.ca once registration and parental consent is received. Please ensure your name AND your parent's name are included in the email so we can properly allocate your additional entries.
2. Complete the registration form. Parental/legal guardian consent is required.
*Once you have registered, you can submit as many answers as you would like. Each unique answer will get you an extra entry into the draw*.
Deadline to enter: May 20 at 11:59 PM EST. One winner will be selected by random draw and will be sent an email.
Prize: Winners will receive a Mining Matters Prize Pack full of geology-themed activities!
Mining Matters thanks all participants. Remember – if you don't win this month, check back in next month for another challenge!